Gas Turbines in the Oil & Gas
Solar Turbines Europe S.A. representation in the Czech republic, Slovakia, Poland and Hungary. 
Atlas Copco Mafi-Trench Corporation in the Czech republic and Slovakia.
Solar Turbines Inc. (Official web site)
The world largest gas turbines producer in the range from 1.2 MW to 22.3 MW. More than 15.000 gas turbines operating around the world.

The gas compressors producer for Oil & Gas, modular based, developed for the Solar gas turbines drivers as well as for electro-motor drivers.
Gas turbines as
- mechanical drives
- gas turbines compressor sets
- gas turbines generator sets
 

References:
NAFTA a.s., POZAGAS a.s., RWE Gas Storage s.r.o., Technoexport, a.s., GAZ-SYSTEM,
ŠKODA J.S. a.s., ČKD Praha DIZ, a.s., PBG S.A., Dominanta Group 
---
Atlas Copco Mafi-Trench Co., LLC (Official web site)
The world´s producer of hydrocarbon radial expansion turbines.

Atlas Copco Mafi-Trench has been supplying high-efficiency, radial expansion turbines in industries such as natural gas processing, petrochemical, power generation, hydrogen purification, and dew point control.
Expansion turbines for
- compressors packages
- generator packages
- mechanical drives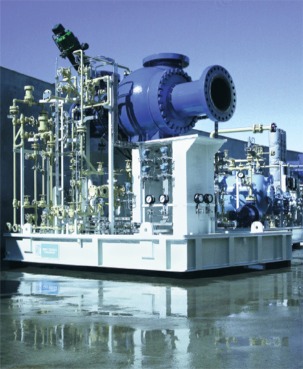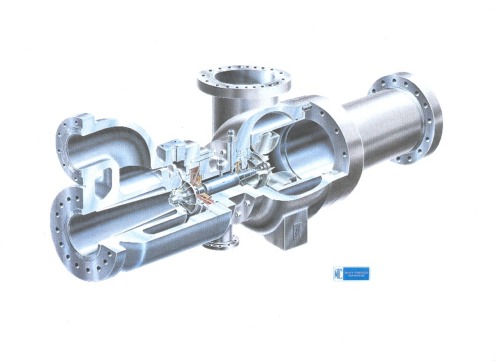 References:
Cheteng s.r.o., Dominanta Group